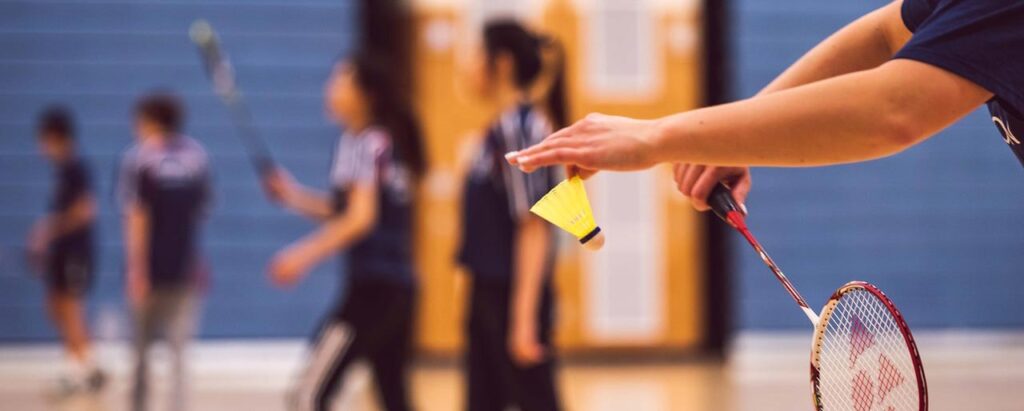 All organisations including sports clubs which have an involvement with children and vulnerable adults have a duty to safeguard their welfare.
Sports Coach UK have a Safeguarding and Protecting Children workshop that is designed for people within sport. This is a 3 hour workshop and is valid for 3 years. This should be attended by all coaches and volunteers who have regular contact with children and young people and are at least 16 years of age.
For 2011-2012 there is also a new safeguarding workshop, 'Safeguarding and Protecting 2' which offers an opportunity to build on current knowledge and share best practice.
The Isle of Man Badminton Association also has a Welfare Officer in place, Roberta Cannell. If you have any concerns or would like any information about Welfare please contact robcann@manx.net
Manx Sport and Recreation currently deliver these workshops, if you would like to find out when the next course is, or for further information please visit https://www.gov.im/about-the-government/departments/education-sport-and-culture/inclusion-and-safeguarding/child-protection/